KPS INDUSTRIES INC. has a 6-acre fabrication facility and assembly yard located in Central Alberta just off Highway QEII.
We are capable of executing the assembly of various module package sizes, while focusing on cost control, scheduling, safety and quality. We have multiple Over Head Cranes of 2-10 Tons and 2-30 Tons.
Our module assembly shop & yard incorporates up to date equipment and procedures to achieve the highest level of quality the industry demands.
We provide custom engineered, Canadian-made, heat transfer technology packages for a variety of applications and industries. We will provide complete Mechanical Assembly, Building, Instrumentation and Electrical Installations, and assist with Site Start-Up/Commissioning and Maintenance as requested. Our products include:
Medium Heater (Boiler) Packages

Line Heater Packages

Air Coolers (fin tube-fan) Heaters

WHRU (Waste Heat Recovery) Ducts

Reboilers, Amine Reboilers

Direct Heaters

Indirect Heaters

Helical Coils

Shell & Tube Heat Exchangers

API 560 Fired Heaters (Furnaces)

Process and Thermal Fluid Heaters

Replacement Bundles, Furnace Coils and Components
Re-tubing, cleaning and testing Exchangers & Air Coolers
Repairs, alterations & modifications to Heat Exchangers
KPS Industries Inc. will provide very competitive pumping systems delivery and pricing, through our pump distribution group, PumpCurv. All pump configurations, unitized pump assemblies and design & build of turnkey pump packages can be accommodated.
We can also provide custom designs meeting our clients' specifications and requirements.
Pumps, Pump Unitizations & Complete Packages
Pumps sizing and selection with Distributor level pricing
Chemical Pump Injection Packages
Water Injection Pump Packages
Skim/Recycle Pump Packages
Metering Units
Water Treatment Packages
Oil Treating and Upgrading
Satellite (Multi-Well) Packages
Flare Knock Out Drums / Packages / FWKO
Custom Designed Skids
Genset Generator Equipment Skid Packages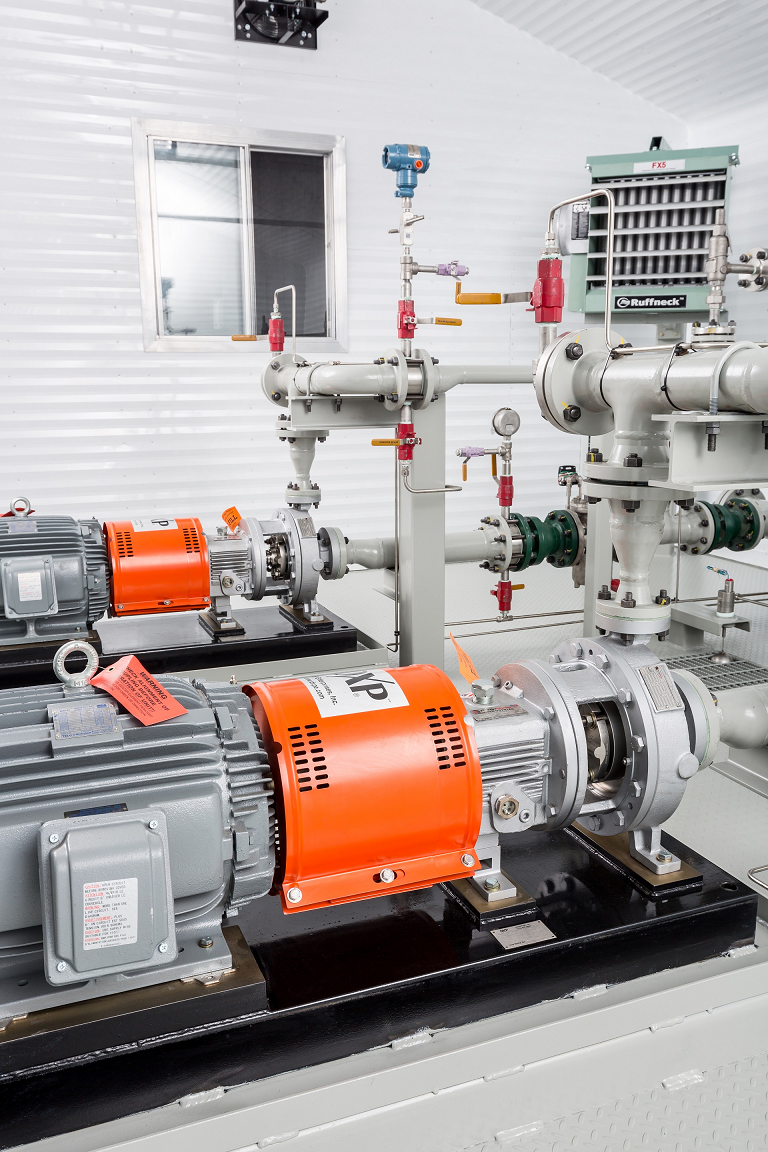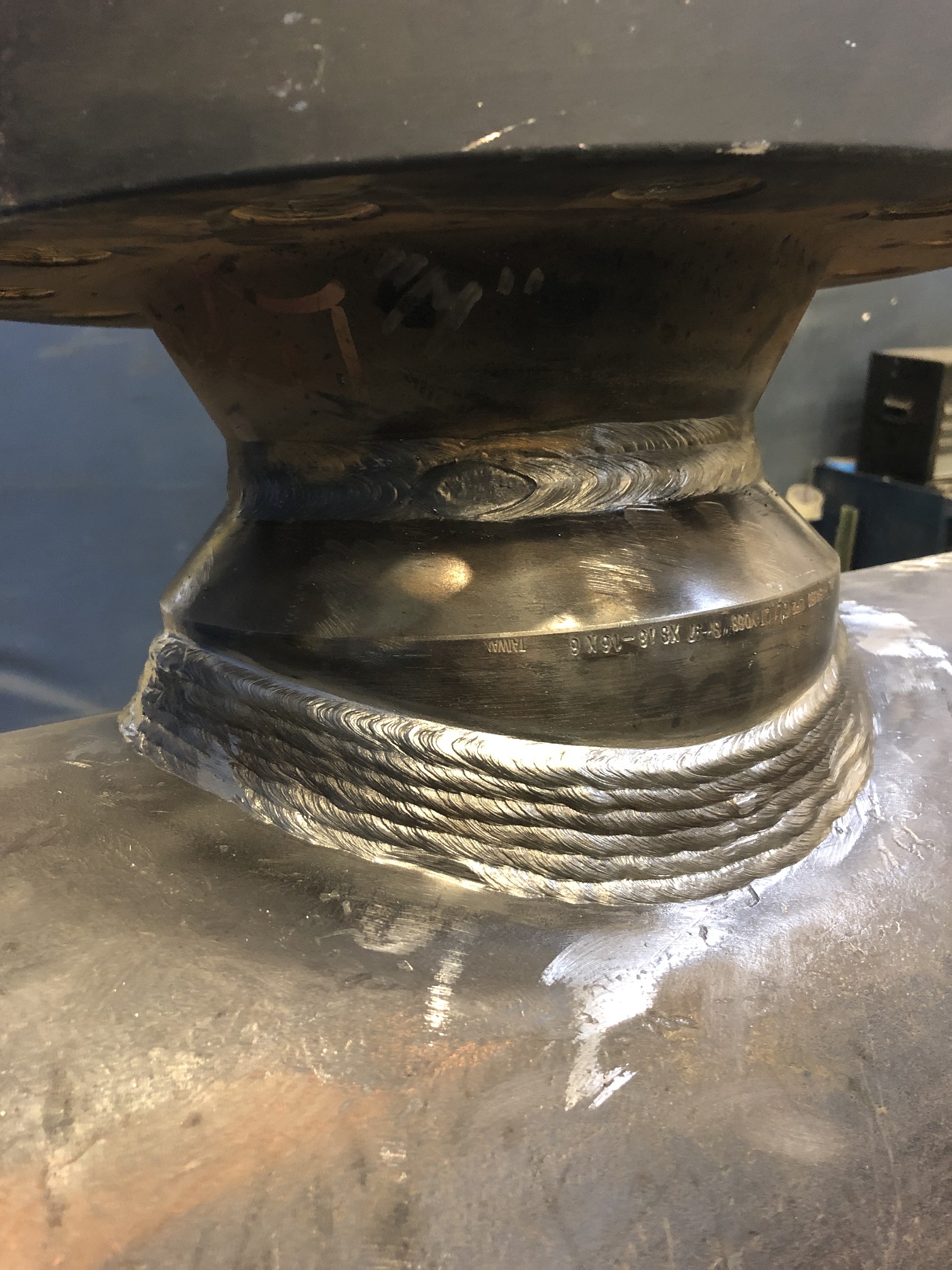 KPS INDUSTRIES INC. provides Fabrication for all of your Piping Spools, Pressure Vessels and Structural requirements. KPS facilities can accommodate quality product development from start to finish. Our location allows us to offer onsite fabrication, sandblasting, NDT (non-destructive testing), hydro testing and painting.
B31.3/B31.1/CSAZ662 Piping Fabrication – give us your ISOs and We will ACORN, Fit & Weld, RT & MT and Hydrotest!
12,000 Factored Diameter Inches per month
Pipe spools from 2" to 48" NPS with Carbon, stainless & alloy
WPS registered to ASME in the As Welded or PWHT Condition
Pipe spools & headers, Pig launchers & receivers, Jacketed Piping
Coating and Internal Coating of piping systems
Mainline Valve Assemblies fabrication
ASME Vessel design and registrations of all custom vessel designs
ASME SECTION I, IV, VIII Div.1 Heaters and Vessels Fabrication
ASME U & S Code Stamps available
National Board Certificate of Authorization
Vertical & Horizontal Separators, Suction & Discharge Bottles
Exchanger vessels, Filter vessels, Knockouts and Blow Cases
All Structural steel solutions CSA W47.1 CWB Division 2
Weekly client progress reporting